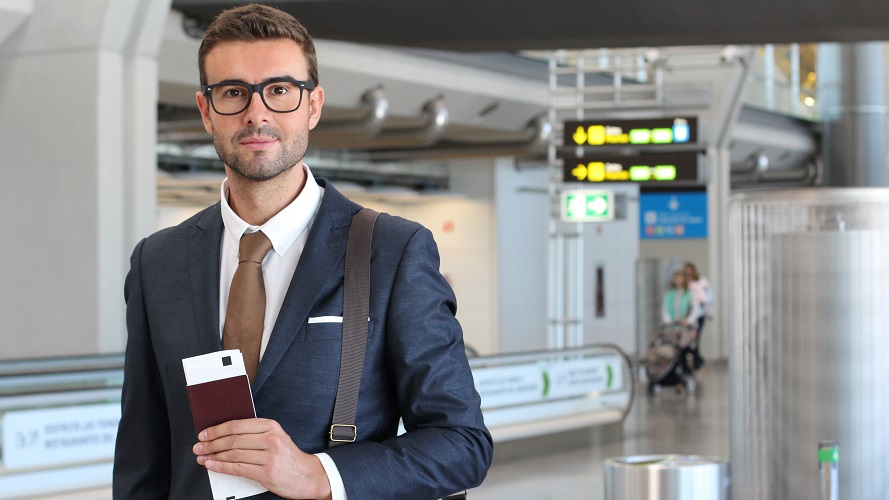 United Kingdom immigration law relates to who may enter and remain in the United Kingdom. The law is very complex revolving around the immigration rules, government policies and decisions of the senior courts and tribunals.
People come to the UK for a variety of reasons including study, work, business, tourism, to visit family and friends, and to seek refuge from persecution, war and natural disasters.
Different rules and laws apply depending on the category of immigration you fall under, your nationality and your age.
Immigration law also governs the circumstances in which the UK government can revoke your right to live in the UK, detain you and deport you to another country.
Riverway Law is a niche immigration and nationality law practice that is here to assist you, whatever your reasons for coming to or remaining in the UK.