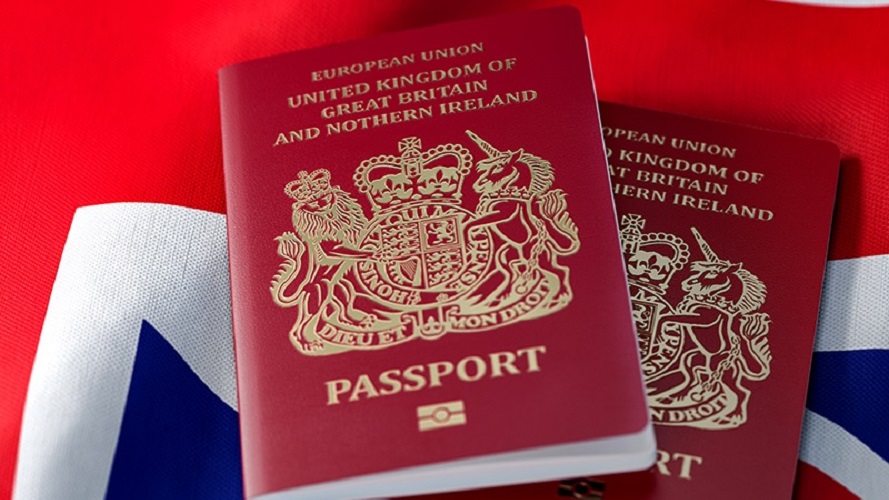 UK nationality law is the law of the United Kingdom that concerns citizenship and other categories of British nationality.
Both the law and procedure involved can be very complicated and your automatic entitlement to citizenship depends on a number of factors including your place of birth, your date of birth and your parents' nationalities at the time of your birth.
If you are not automatically British, it is possible to apply to naturalise or register as a British citizen.
Riverway Law is a niche immigration and nationality law practice that can advise and assist you in all matters to do with UK nationality law.
---
"Very resourceful, articulate and on point to help my case and instil great confidence with professionalism that is second to none."
Amadeo, London
---
"…very informative and supportive throughout … always available for any questions and provided brilliant advice about the whole process."

Jasjeet, London