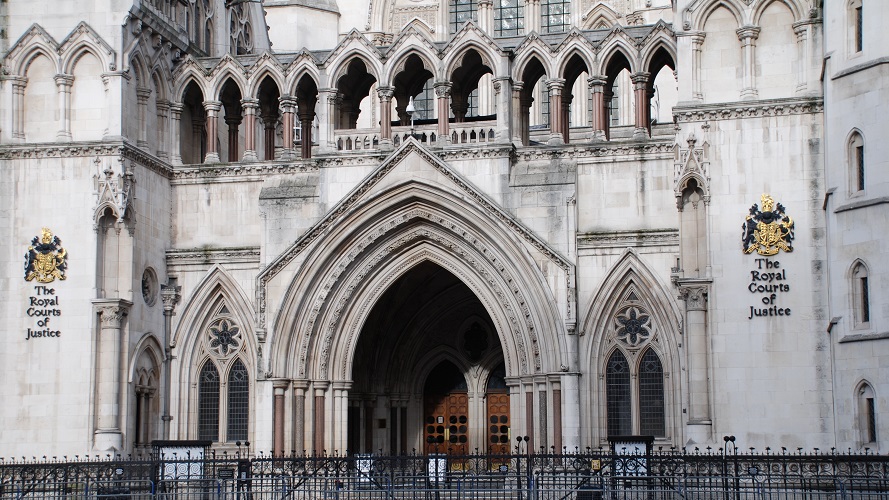 If your application is for a visa to enter the UK, for permission to remain in the UK or to naturalise as a citizen, it is possible to appeal the decision before an independent tribunal. Appeal rights have now become extremely limited.
In certain circumstances, there is a possibility to request that the Home Office carry out an internal administrative review of the decision.
If you do not have a right of appeal or are unhappy with the result of the administrative review, it is possible to apply to the High Court or Upper Tribunal to judicially review the decision of the Home Office.
Riverway Law has the expertise and experience to assist you in your appeal and judicial review matters.
"His articulate and intelligent manner coupled with his dedicated approach provided us with the combination of expertise and honesty that we desperately needed in a solicitor."

Kiran, London